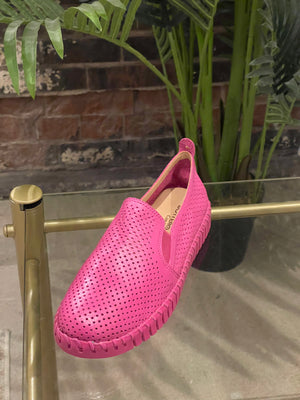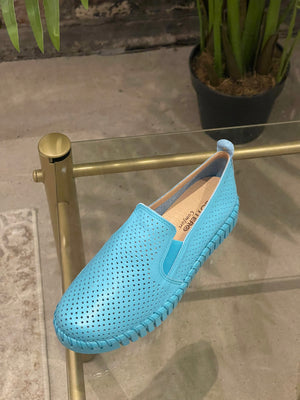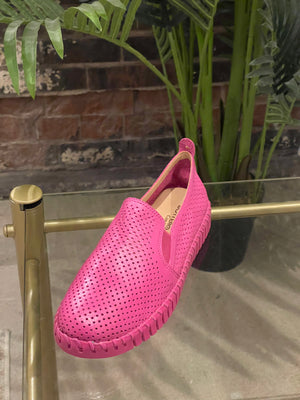 Bottero Gail- 340025 Blue/Fuchsia
It is a model that is always receiving many adaptations. Due to its versatility you will not take it off your feet. Well, who is not looking for light, soft shoes with a Modern style. Get yours now!!!

The soft insole guarantees comfort and well-being to the feet. The platform sole is made of non-slip rubber.