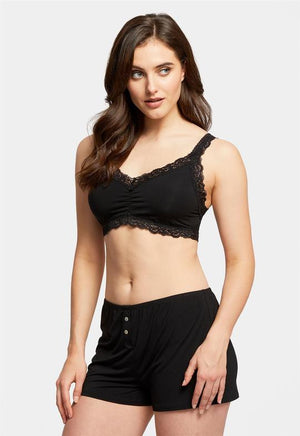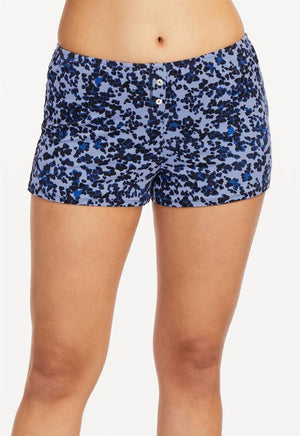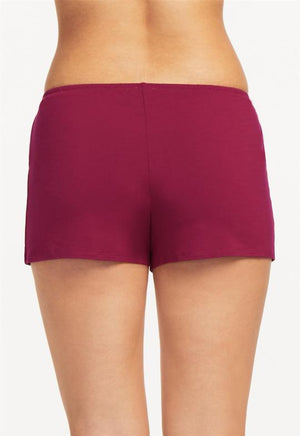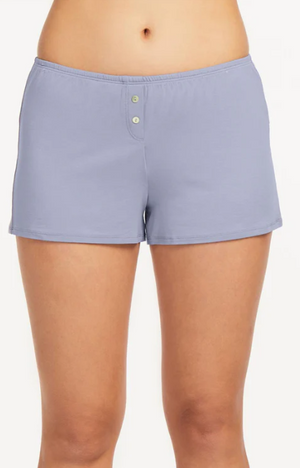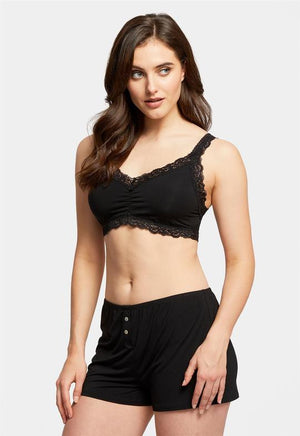 Fleur't Intimates Boxer Short 604
Made out of our cloud-soft, eco-friendly fabric and edged with buttery, delicate nylon spandex galloon lace, the High-Waist Boyshort sits smoothly around legs and hips to prevent panty ride-up.
Features
•High-rise, sits below the waist
•TENCEL™ Modal x Eco Soft technology fabric
• Accentuates your curves, without pinching or pulling
• Stays in place - no sliding or wedgies
•1\ edged flat lace for a smooth, line-free look
•100% cotton gusset for breathability \u0026amp; comfort
Designed by women. Sustainably sourced and ethically made.