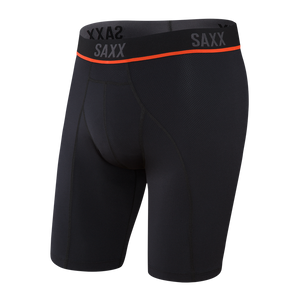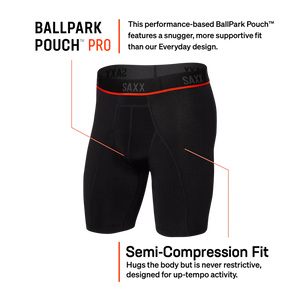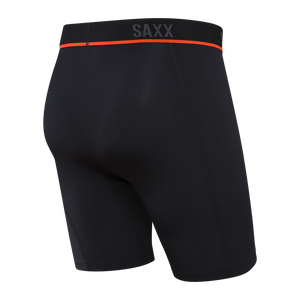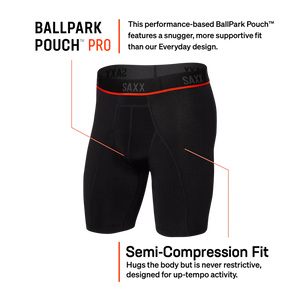 Kinetic Light-Compression Mesh Long Leg- SXLL32
How It FitsSemi-Compression Fit: hugs the body but is never restrictive. This performance-based BallPark Pouch™ features a snugger, more supportive fit than our Everyday design. Long legs sit just above the knee.
Made ForUp-tempo training, cardio, and recreational activity. This style incorporates comfort, support, and security to enhance your movement.
Built In TechPerformance based BallPark Pouch™, Three-D Fit™, Flat Out Seams™.
Made FromMoisture-wicking nylon fabric (85%) and elastane (15%).
Measurements8" inseam.