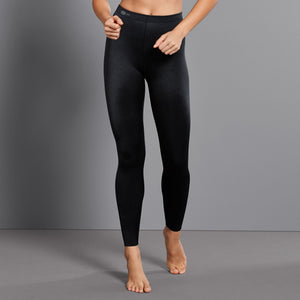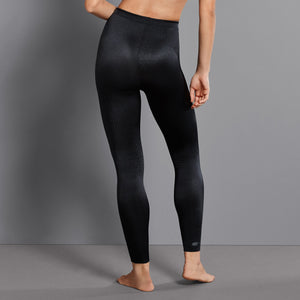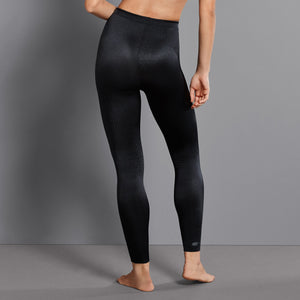 Anita compression - Sport Tights Massage 1695 - Black
Our compression tights are not only super comfortable and stylish, they also have a soothing massage function for your legs!
The 3-D nubs exert a pleasant pressure on the skin with every movement, thus promoting blood circulation and making your legs feel light as a feather all day long. The tights offer support, promote circulation, and are super versatile and comfortable. The quick-drying, breathable structure also enables optimal air circulation and transports moisture away from the body, keeping the skin pleasantly dry.
Feel good and stay fit with massage power and maximum support.